Kevin Wayne Lundgren

D.B.A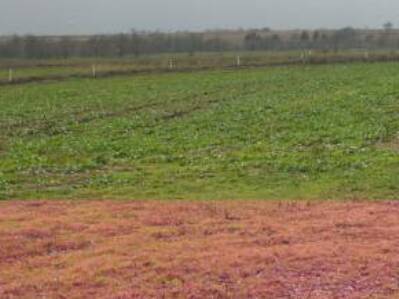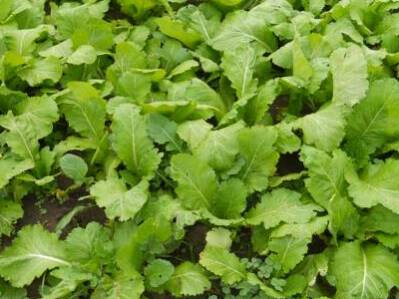 Organic Mustard Greens

Available in Season

An early season cool weather crop.

These Mustard Greens grow perfectly on  our farm because they are nurished by our organic soils and they are free of any insect damage. 

Call me today at (512) 845-0267 and place your order when they are season. 

Our retail price is only $3.00 for every 8 oz. bunch in less than box quantities.

We will also sell our Mustard Greens in wholesale multi-box quantities for as low price of $2.50 per bunch.

Place your order now for the next harvest.  We deliver in the Austin area and also send by UPS.